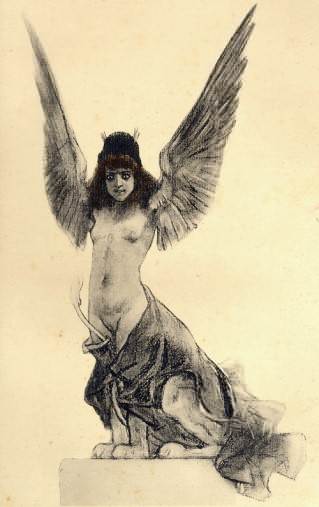 ---
William Matthews, Bookseller

---
Old and Rare Books Bought & Sold
---
Uncommon and Unusual Books of Many Kinds.
Early works of Fantasy and Weird Fiction are a Specialty.
---
839 Fort Street
Victoria
British Columbia ~ V8W 1H6
Canada
---
---
Our Catalogues
Links To Booksellers & Reference Sites
---
We are always prepared to buy interesting old books, manuscripts, and related material.
---
Mailing Address:
839 Fort Street
Victoria
British Columbia ~ V8W 1H6
Canada
Contact William Matthews at: bill@rainbownorth.com
---
---
Site by bookBill ~ April 2019*